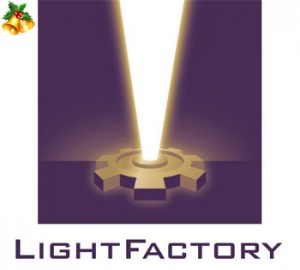 Cooper Controls just recently announced the release of their upgrade to the PC based lighting controller, LightFactory, to version 2.2.
LightFactory is a unique PC based lighting control system. Offering a no compromise approach of traditional dimmer control and fully featured moving light support. LightFactory was designed with the idea that every lighting engineer, operator or designer could own their own control desk. One desk they are completely familiar with, one desk that works for every situation and one desk they can rely on every time. Most PC based control systems focus on moving light support but lack the many features that make traditional lighting desks standout.
Some of the Key Features of Version 2.2:
Up to 64 DMX universes
Up to 30,000 lighting fixtures
Unlimited cue lists and millions of cue
Full tracking console
5 different effects engines (including LED/Matrix)
Built in scheduler, macros, palettes, user security and fixture library
Audio, MIDI, and Timecode triggering
1000s of submasters
Full multi user support
Free wireless rigging remote software
Free off-line use
Want to earn more about LightFactory from Cooper Controls or download a copy to try out, visit their website at www.lifact.com. Current users of LightFactory can upgrade to version 2.2 at special price until December 31, 2009.
Share

Comments