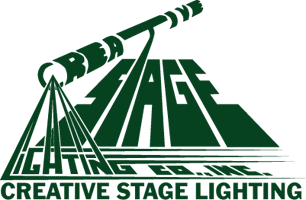 Looking to expand your knowledge and understanding of Compulite Lighting Consoles, Color Kinetics LEDs, JB Lighting moving lights and Wireless Solutions wireless DMX?
Creative Stage Lighting has organized Open Houses accross the US during the Fall of 2009 to help you get a feeling for these product lines. Starting on the 18th of September, CSL kicks off their Open Houses at Freeman Events in Las Vegas Nevada.  The Open Houses are a great opportunity to learn about new entertainment lighting equipment and technologies.
Visit Creative Stage Lighting's website, www.creativestagelighting.com to view the schedule and find an Open House near you as well as register to attend.
Share

Comments