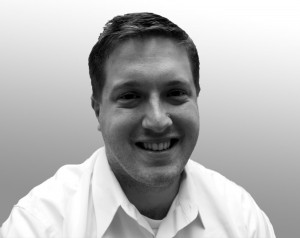 The week of LDI, I re-launched iSquint with a totally new site design with more features and content as well as a week long celebration to thank you the readers. All week long, I was giving announcing noon time winners starting Monday through Friday and then a grand prize winner on Saturday. As things got a little busy covering the show floor Saturday,and then recovering from the weekend on Sunday, I did not have time to announce the grand prize winner from Saturday till now. The grand Prize winner from the week long celebration is David Henry!
David wins a Lee Master Edition Swatch book and an Apollo Design Designer Gel Book and other goodies from our Re-launch Sponsors.
A special thanks to everyone that left a note on the re-launch article as well as all of the re-launch sponsors.  iSquint.net wouldn't be here with out you!
I mentioned back in the re-launch article that there was a special surprise for everyone. This coincides with the big announcement at the #LDI09tweetup. If you listened to the first edition of the iSquint Podcast, then you got a preview of the big surprise and announcement. Jimonlight introduced the person behind iSquint.net at the #LDI09tweetup, Justin Lang.
Why reveal who is behind iSquint.net?  It just felt like the time to do it. After a year or more of writing iSquint in the blind, it was time for everyone to know who is behind the site. Want to learn more about myself, read my bio here.
Thanks for reading iSquint.net!
Share

Comments