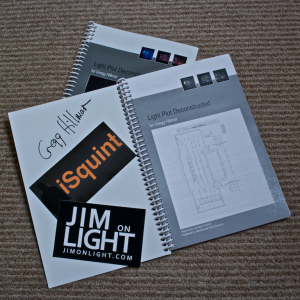 There is only 12 hours left to enter the first part of the iSquint.net and JimOnLight.com Light Plot Deconstructed Contest!  Be sure to visit the original contest page and leave a comment to enter the contest.
The winner will be announced on Monday, October 19 and the second part of the contest will begin on JimOnLight.com.
Hurry, don't miss your chance to win!
Share

Comments