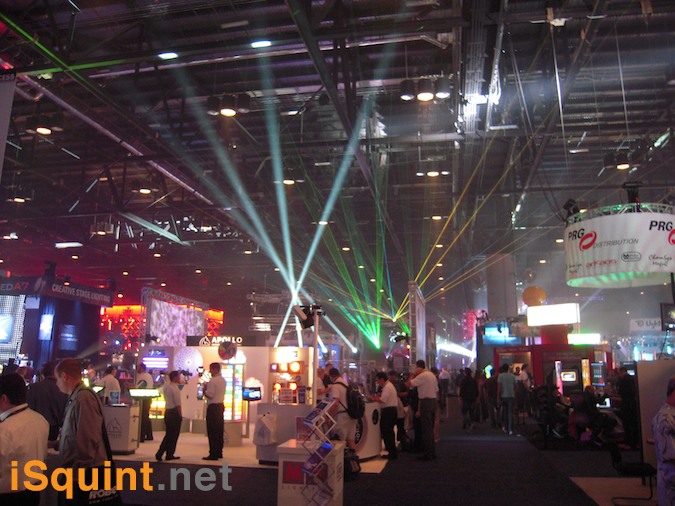 While you wait for me to process all the information from this weekend at the 2009 LDI Show in Orlando Florida, I thought you might like to browse the over 200 photos I took over the weekend. I am still working on the videos and interviews from the weekend that will go up shortly.
It was a great time walking the show floor with our friend and fellow blogger, Mr. Jimonlight.  Together we saw an some amazing things that we are going to be covering in the Post Show Podcast that we did together. It was a great time to meet new and old friends on the show floor as well as the #LDI09tweetup on Saturday night. Thanks again to EVERYONE for all the great memories, I had a great time!
To view my photos from the weekend, visit my 2009 LDI Show Flickr set.
Share

Comments