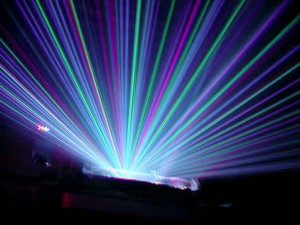 Continuing the Week Long celebration we are randomly pulling names from the listing of comments on the Re-Launch Article.  We have 5 prize packs to give away during the week with a grand prize to be announced on Saturday.
Also during the week, at random times, we are giving away smaller prizes from our Re-Launch sponsors.  Yesterday was the first "quick" winner at 5pm.  Rather then creating a post for each Noon time winner and the quick winners, I am adding the noon time winners names to the original article and then the quick winners names here on the article.
Here is a listing of the quick winners randomly selected from the Re-launch Celebration article.
And the winners are:
Tuesday 5pM: Victoria Hendeix
Wednesday 10am: Ryan Wilkinson
Wednesday 5pm: Jon Griffin
Thursday 5:30AM: Keenan Molner

If you haven't won, there is still time not only for the Noon time prize packs, but also a quick win and the grand prize!  All you have to do is leave a comment on the Re-launch Celebration article. And once again, thank you for reading, iSquint.net!
Share

Comments