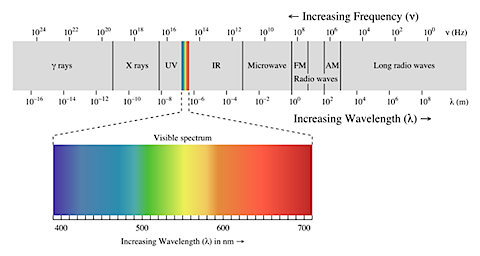 Reading through some twitter feeds today, we saw a tweet about how there is a rumor spreading through twitter that the color magenta is not a color. In an online article on The Neurostimulation Technology Portal by Liz Elliott entitled "Magenta Ain't A Colour", Liz claims that the color magenta is not part of the visible color spectrum. This article on Ars Technica's website by Chris Foresman begs to differ.
Both articles are an interesting read and provide alternative views on why or why not magenta can be considered a color. Have a look at both articles and let us know, Is Magenta a Color?
Thanks fellow tiwtterits!
Share

Comments