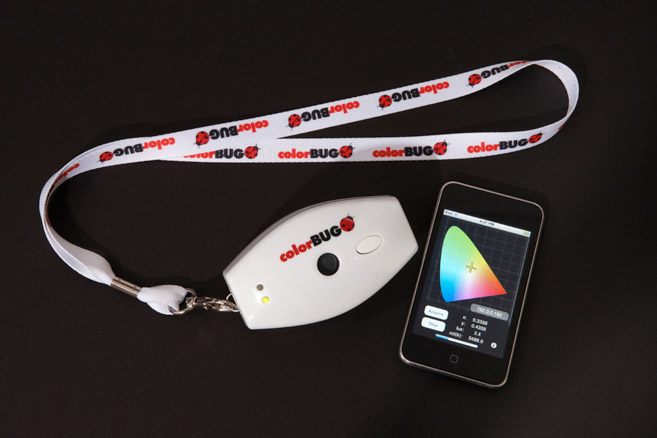 Talk about service!  Not only is SeaChanger offering $100 bucks off the ColorBug Light and Measurement tool, but they will personal hand deliver it to you at LDI… That is if you are attending! And to top it off, you will get hands on training on the ColorBug, right there on the show floor!
Here is the Billy Maze line.. But Wait, THERE IS MORE, with every purchase of the ColorBug, you will also get a special, limited edition SeaChanger Duck.
Hurry and get your order in now, this is a limited time offer that expires on November 22, 2009.
To learn more and purchase your own ColorBug, visit www.SeaChangeronline.com.
Share

Comments