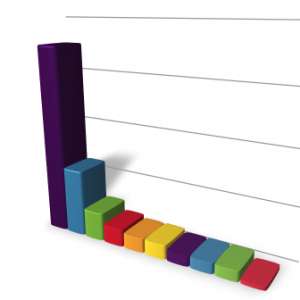 There still is time for you to to take part in the Survey to find the most innovative lighting product introduce in 2009. As of right now, there is clearly a front run as you can tell from the bar graph to the left.  But don't let that stop you from submitting your entry.
On News Years Day, I will be announcing the lighting industry choice for the most innovative product for 2009 right here on iSquint. The Poll is open to any and all lighting professionals and closes on December 31st at 11:59pm, one minute before the ball drops in Time Square.
Take a second and submit your entry now on the poll below.  If you think there is a product that I am missing that deserves to be on the list, please leave it in the comment section on this article.  If you want to vote for something that is only in the comment section, leave a +1 with the product name in the comment.
Thanks everyone!
Share

Comments