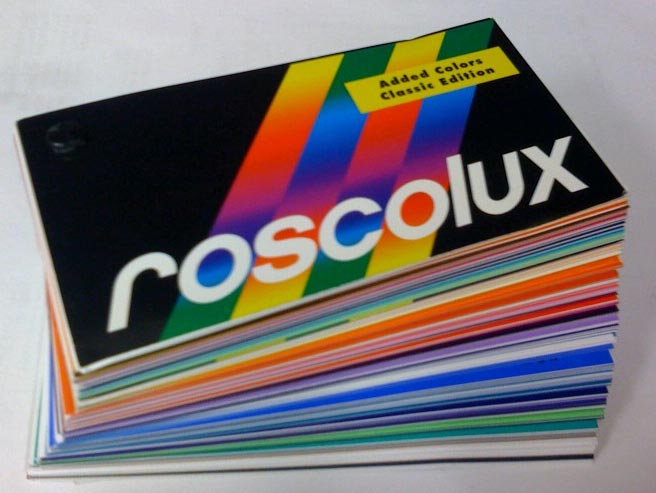 It's Tuesday Twitter Trivia Time!  This week brings us yet another Roscolux 3″ x 6″ swatch book.  The larger Roscolux swatch book is a great addition to any lighting professionals toolbox as it offers a larger surface area then the standard swatch books to test color mixing.
The rules are simple.
You must follow us on twitter
send your answer via Direct Message via twitter to @isquint
We will not accept reply messages via twitter, also, not a good idea, everyone will see it!
Have your answer in by 5pm EDT
First correct answer wins
Only open to US residents
Simple enough right?  So this weeks question is….
How many gel does Rosco manufacture?
Share

Comments