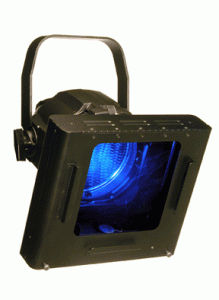 Wybron issued a Technical Bulletin today regarding the circuit boards on the Coloram IT, CXI IT as well as the all weather-resistant counterparts, the Aquaram IT and the Mariner IT.  All new units shipped from Wybron are now being built without an RFID board, but instead they are being built with a new main circuit board that combines the capabilities of the old main board and the RFID board.
Replacing the old boards with the new main circuit board is not mandatory, but is required if the old board fails.
To read more about the Technical Bulletin from Wybron, click here.  To order a replacement circuit board, contact your local dealer.  For Technical Support with questions, please contact John Tabor with Wybron at (719) 548-9774 or via email at johnt@wybron.com.
Wybron has also issued two tutorial videos on how to install the new circuit boards in both the Coloram IT and the CXI IT.
Share

Comments