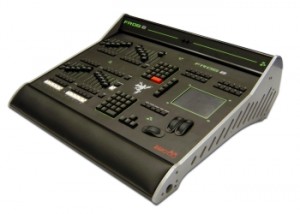 Zero 88 just announced the release of their latest software Version5.3.0 for the ZerOS consoles which include the Zero 88 Leap Frog 48, Leap Frog 96, Frog 2 and the ORB line of lighting desk.
Not only are there a number of new features included, some bugs in the previous version have been sent to the big roach motel in the sky.
Some of the new features include Non-tracking more for cue stacks, support for multi-part cues and the ability to store user-defined views directly onto UDKs on the ORB.
The new software version 5.3.0 can be downloaded from the Zero 88 support center located on Zero 88's website, www.zero88.com. As with any software upgrade from Zero 88, the download and upgrade is free of charge.
Share

Comments