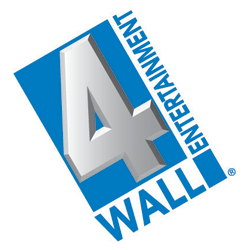 Late last week I heard that 4Wall might be opening up yet another location here in the states.  Looks like those rumors are confirmed by 4Wall today. More from 4Wall's press release.
In a move that adds inventory as well as a new location, 4Wall Entertainment has purchased the assets of Cinelease's Event Lighting Division. The new 4 wall Los Angles or 4Wall-LA, will occupy a 23,000 sq. ft. facility next door to the Cinelease Motion Picture division.  The site will become 4Wall's fifth location, following Las Vegas, New York, Phoenix and Washington, DC. The sixteen employees of Cineleasse Event Lighting will be joining the 4Wall Family in LA.
To read more about the purchase, visit 4Wall's web site at www.4wall.com.
Share

Comments