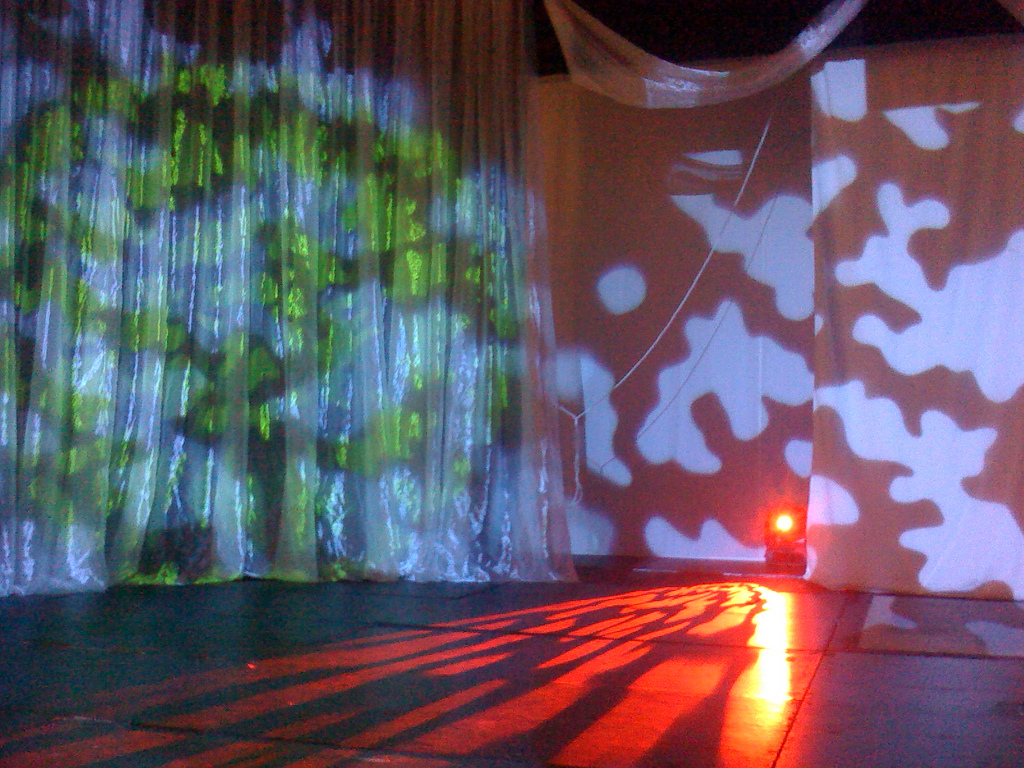 This weeks randomly selected Friday Flickr Lighting Porn comes from Joe Watrach. Joe is a student at DePaul University in Chicago Il working on getting his BFA in Lighting Design. Joe is honing his skills as a lighting designer and programmer by designing shows while at school and around the Chicago area.  The piece above is titled SMILE from Joe's Flickr description.  I was unable to locate any additional info on the piece or performance, maybe Joe can enlighten us on it within the comments section. I personally love the texturing on the on the fabric.
Be sure to check out more of Joe's Lighting design and photography skills on his photostream on flickr. I am expecting to see more great things come from this guy! Thanks for sharing Joe!
Want to see you lighting design work featured here on iSquint?  Add your lighting design work to the Friday Flickr Lighting Porn Pool on Flickr.  Each Friday, a photo is selected at random and featured here.
Share

Comments