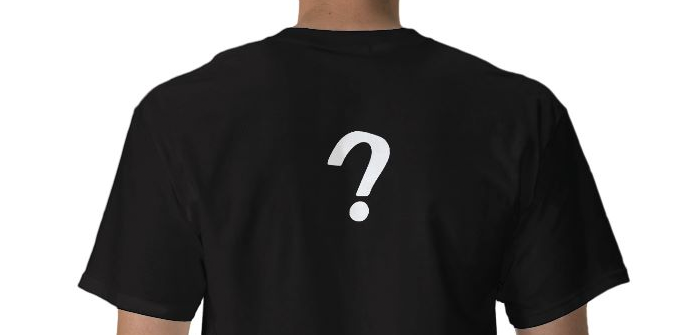 It has been a request by you guys for the longest time, an iSquint t-shirt. LDI 2010 will be the release of the FIRST iSquint t-shirt. But, there is a snag, I need a good iSquint phrase for the back. I have a great design for the front, but the back needs something and who better to ask then the squints of the world!
I am calling on YOU for a phrase for the back of the FIRST official iSquint t-shirt. The plan is to collect as many suggestions as possible, and then open the the top ten phrases for voting. The person with the winning phrase gets one t-shirt in their size and one other t-shirt to give to anyone they so choose. Along with recognition of the phrase on iSquint.
As with any contest, there has to be a couple of rules.
The phrase must me PG-13
References to that adult web site will be ignored & disqualified
Must reference lighting in some way
Pretty easy right? Now, to enter a phrase, just leave a comment on this post.  You will be asked to leave your name and email address.  Again, with any personal information entered into iSquint.net is safe and secure and not sold, traded or distributed to ANYONE… EVER.  Then just leave your entry phrase into the comment and done.  Enter as many times as you like, more the merrier I say.
Please note, all comments will not be visible to you until the end of the Phrase Contest, which is Monday, August 30th. After that will be the contest to determine which of the top ten phrases entered will chosen for the FIRST EVER iSquint t-shirt.
Good Luck!
Share

Comments