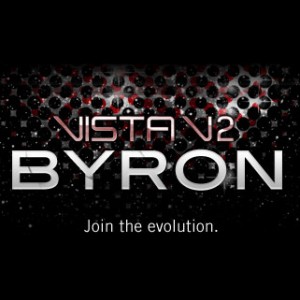 It's not just us American's that are giving thanks today. Vista users around the world are giving thanks to Jands today for releasing the public beta of their much awaited software update to the Vista, Byron.
You have heard about Byron for the longest time.  Heck, at one point you even saw a clip of Byron running on a T2 desk during USITT 2010.  Yeah, that clip had to "go away" for a bit on youtube…. but check below ;)
The public beta testing is opening to anyone that is interested in putting Byron through his paces.  You do have to register as a beta tester, but that is simple as adding your name and email address.
At the moment, there is only software avilable for windows machines and of course T and I series of desk.  I guess I'll just have to wait on the mac version.  Head over to the Jands website and get cracking on crackin Byron.
Share

Comments