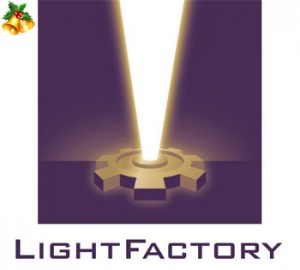 Copper Controls, the Developers of LightFactory, the PC based lighting control software just announced the release of version 2.5.  The new version captured and destroyed just a couple of bugs.  Take a look at the change log to see what has been taken care of.
2.5 not only took care of some bugs, but also introduced some new features! The new version offers another protocol, by adding support for streaming ACN. Thus offering a wider array of control across different types of networks and lighting systems.
Cue list and cues were also touched on in the new release.  Cue list now offer the ability to run in LTP, HTP, build mode.  Chase and matrix LED effects also offer the ability to run LTP, HTP, build or inhbit mode as well. A new feature to the track sheet; you now have the ability to fully edit any part of a channel within any cue.
To learn more about LightFactory, visit www.lifact.com.
Share

Comments