Each Time I read or hear about the Long Reach Long Riders, I want to buy a bike. Not just because it would be awesome to do some of these rides, but also to contribute to a worth while cause while still having some fun.  Of course you don't NEED a bike to contribute, but as I have heard…"You'd be cooler if you did". Here is more from Bill Sapsis.
The Long Reach Long Riders (LRLR) completed their 7th annual charity motorcycle ride on July 31st at Alice's Restaurant in Woodside, California. The ride, which began at The Presidio in San Francisco raised over $38,000.00 for The ESTA Foundation's Behind the Scenes Program and Broadway Cares/Equity Fights AIDS. The LRLR have raised over $250,000.00 since starting their charity rides in 2004.
Loren Schreiber, one of this year's ride marshals commented, "From San Francisco and back again, the route took us from twisted, cliff-side roads with azure seas below, through winding giant redwood canyons, around ancient volcanoes, down the sheer face of the Sierra Nevada and up again among Yosemite's indigo lakes and the hunched shoulders of Half Dome and El Capitan. We crossed over high mountain passes and low valley plains. We wandered down narrow country lanes with only the ground squirrels noting our passing. On the scale of natural pulchritude, this ride was off the charts!"
On any given day there were up to 25 bikes on the road and their riders hail from 8 states, Canada, Great Britain and Sweden. LRLR founding member Greg
Williams noted "I'm always amazed at how quickly our riders' disparate personalities gel in the face of common beautiful experiences and a shared sense of mission. This year was no different, and certainly ranks among my favorites…so far!
Next year the ride will start in Billings, Montana and wind through some of the most scenic National Parks in the country before returning to Billings. The following year (2012) will find the LRLR enjoying the lakes and forests of the upper mid-west.
Donations for this year's ride are being accepted up to September 1, 2010.
For more information on making a donation, joining a future ride or sponsoring a rider, please visit www.lrlr.org.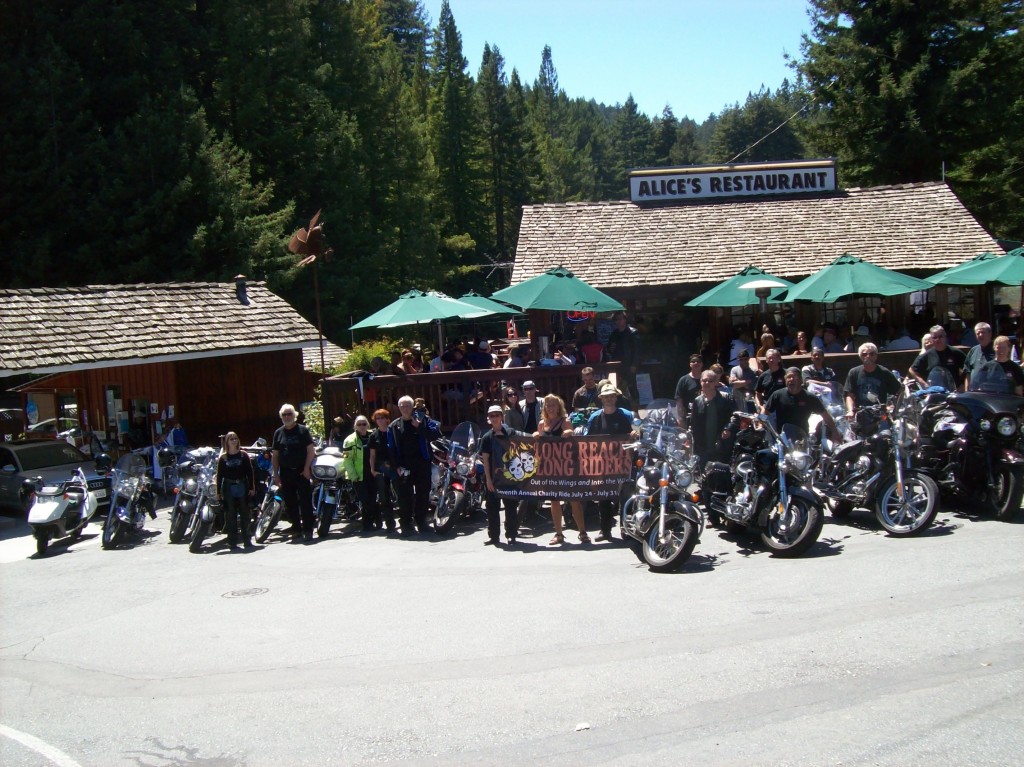 Share

Comments