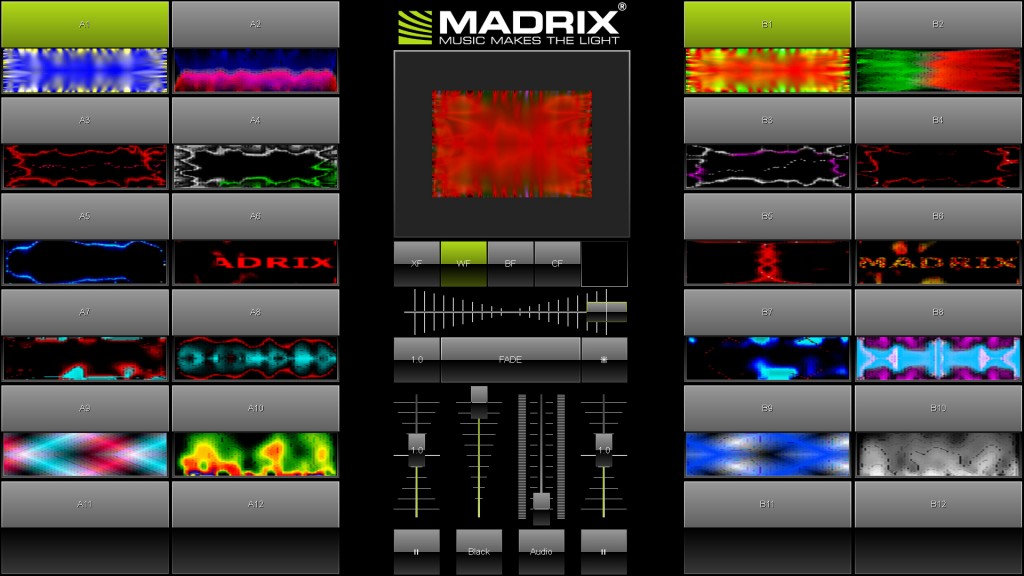 Back during ProLight + Sound 2010, I wrote about a new LED Lighting Software Package that was being announced, MADRIX 2.9.  Only three months after the announcement, MADRIX 2.9 is ready to ship. This latest version of the lighting control software includes new features as well as major improvements in various areas. Again, MADRIX users can update for free.
Here are some of the key features of MADRIX 2.9
Main Output Color Filter – Adjustable
SCE Fire – Ignitable
SCE Wave – Reinvented
DVO Settings – Inmproved
Touch Screen – Touchable
Streaming ACN – Now arriving
ASIO (Audio Stream Input/Output) Included
To learn more about MADRIX 2.9 or to download a free trial version, visit their web site at www.madrix.com.
Share

Comments