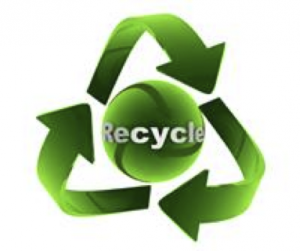 As of October 2010, the Martin LightJockey II will ship with the new Martin One-Key protection device, one Martin USB DUO DMX and the MSD5 MC Edition 3D Visualizer.
At the same time, Martin Professional announces a LightJockey hardware replacement program. Through the program, old LightJockey hardware from an ISA PC card to a Universal USB device can be returned for exchange. The replacement kit includes the Martin One-Key, either one or two Martin USB DUO DMX's and an MSD5 MC Edition 3D Visualizer. Further information on the exchange program will be published on the Martin discussion board.
I have not seen a link or any additional information on the hardware replacement program as of yet.  Check back in after PLASA 2010 as more information should be available.
Share

Comments