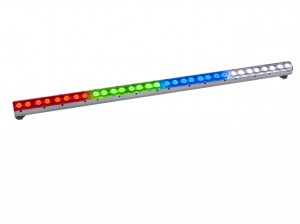 Martin Professional adds to its rapidly growing range of innovative LED luminaries with the Tripix 1200™ and Tripix 300™, the first fixtures in a new line of IP65 rated outdoor LED striplights.
Tripix are the first installation LED fixtures from Martin to offer single lens tricolor RGB mixing – a superior color wash system that projects a more uniform wash of color across a surface that eliminates the ugly color fringe shadows of competitive fixtures.
The Tripix uses tricolor LEDs (3-in-1 RGB) mixes color at the lens before it leaves the fixture, resulting in no multicolor fringe shadows, a more uniform distribution of color and a broader range of color choices, a level of quality that architects, LDs and installers will appreciate.
To learn more about the Martin Tripix Exterior LED Striplight, visit their website at www.martin.com.  Something that came with the Press Release that I wanted to include with the article is a photo of the Tripix lighting up a brick wall.  Take a look for yourself!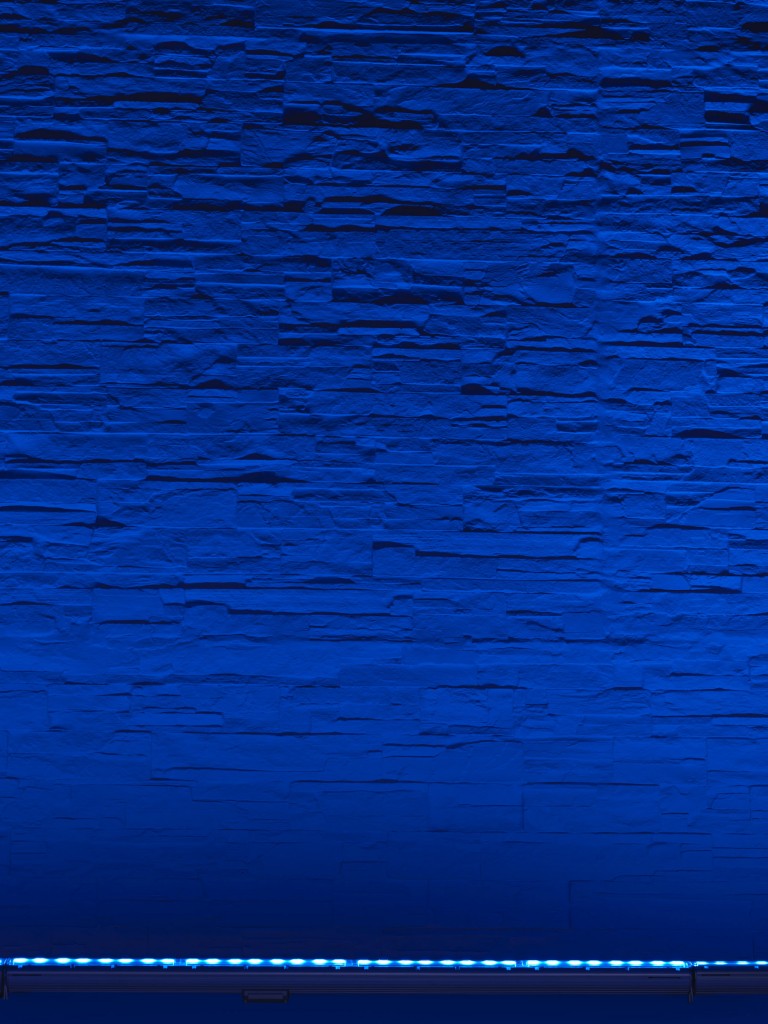 Share

Comments