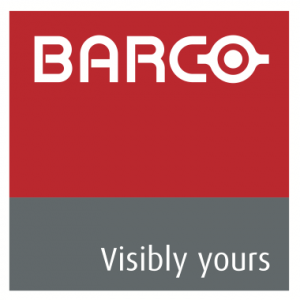 Like I said earlier, ProLight + Sound is just around the bend and all the exhibitors are leaking like a sieve.  Over the weekend I heard from a very reliable source deep with in the Barco family that Barco too has a number of new products to announce and show off at ProLight + Sound in Frankfurt Germany later this week.
We will be showing many enhancements, upgrades and new products geared towards strengthening the digital lighting and moving luminaire product lines.
That is literally all I got.  What does it mean?  Has that engineering genius, Richard Belliveau from High End come up with something revolutionary… AGAIN? Is Barco planning to announce a new product from their recently purchased LED and video division of Element Labs? I am hounding my source for more details and will hopefully hear something before the show begins on Wednesday.
Share

Comments