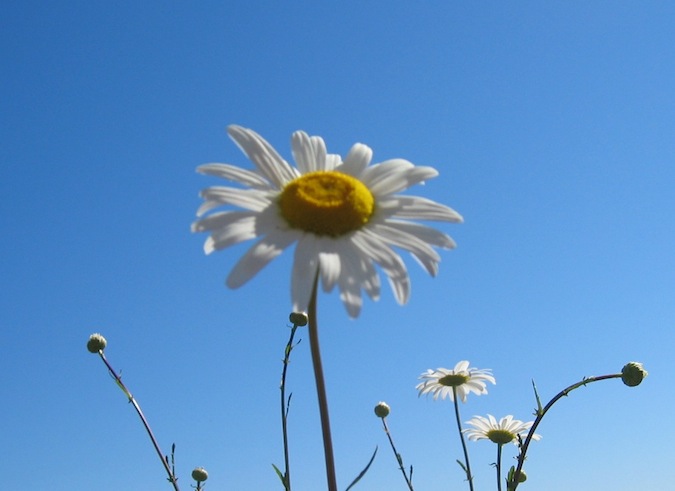 Welcome to the 2010 Summer Solstice!  It is officially the start of summer.  It also happens to be the longest day of the year with the most amount of sun light we'll see all year.  That is expect for the Barrow Alaska that started it's longest day on May 10th and won't see night time for three months.  Can you imagine that… almost three months worth of daylight? Now that is a lot of a light!
Summer brings many well deserved vacations and holidays.  Most of us get a chance to breath easy for a week or so to spend time with family and friends at some pretty amazing places. Are you planning a special get away or visiting some place new and different?  If so, don't forget your camera!  Like I mentioned in my City Lights post a month or so ago, always carry your camera with you, you never know when an amazing shot with reveal it's self to you.
I am holding a summer long contest to see who can capture the essence of summer with lighting.  whether it be an amazing sun set, an awesome show that you lite or just the amazing afternoon sun bouncing off a building, I am looking for photos that really capture what summer meant to you. You can submit as many photos as you want all summer long.
On the first day of Fall, September 21st, 2010, I will announce the winner of the Summer Time Lighting Contest.  At this time, I don't want to tell you exactly what you win as I want you to focus on the photo and not the prize.  But let me tell you, it will be SO WORTH IT.
All you have to do is add your photos all summer long to the iSquint 2010 Summer Contest Pool on Flickr.com.  At the end of summer, a panel of judges will select the best photo from the collection that best captures the 2010 summer.  The contest is only open to US Residence at this time, I'm sorry my friends out of country! :(  That doesn't mean you can still add your summer photos though, all of us would still love to see them.
Have a safe and wonderful summer and happy photo hunting, I can't wait to see your additions!
Share

Comments