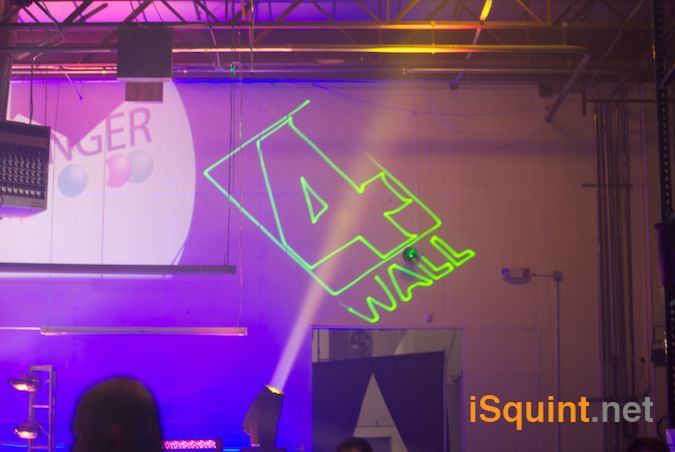 Wow, what a night! Down pouring rain, heavy winds and a great time at 4Wall DC's Grand Opening.  First, a huge thank you to 4Wall for inviting me up to the Grand Opening Party in "DC". ;)  I have heard from other people that your party's and events like this are not something to miss and I am so glad I didn't.
4Wall brought in over 20 manufactures to one of their brand new shops, 4Wall DC.  I got a chance to catch up with old friends and meet some new ones while seeing some pretty neat stuff.  I took another memory card full of photos from the night of all the great new stuff that was on display.  I'll be putting the rest of the photos up over the next couple of days along with write ups about the new stuff that was previewed here before LDI.
One thing that was announced tonight was 4Wall is bringing back their LDI Party at the Las Vegas Shop. Not to many details were mentioned tonight, but sources say it's going to be a great time, just like the ones before it.  You can count me in, they had me at party!
Thanks again 4Wall for the great party and welcome to DC! Here are some photos from tonight. I'm sure John has even more.
Share

Comments