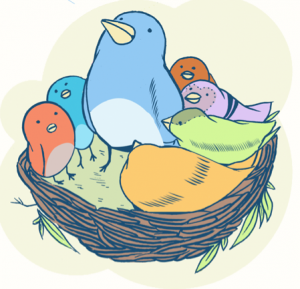 Help promote the arts!  Tomorrow, April 13th is Tweet the Arts Day as well as the National Arts Advocacy Day.  Help bring awareness of how important the arts are simply by using twitter. The goal is to push the hash tag, #arts to the top of Twitters trending topics for the day.
Four organizations, @Americans4Arts, @MCAD, @WalkerArtCenter and @SFMOMA have enlisted the help of the Minneapolis College of Arts and Design by creating a website, www.tweetartsday.org to have art lovers on twitter join in by allowing their web site to tweet from your account tomorrow the following:
Tweet for the #arts today! It's National Arts Advocacy Day. http://www.TweetArtsDay.org
Let's show everyone how important the arts arts, join in now!
Share

Comments