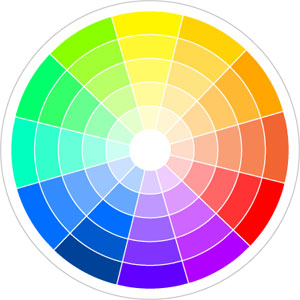 Tuesday is here once again and that means we are one day closer to the weekend. To help expand our minds and use the knowledge that we learn yesterday with RBG vs CMY values, this weeks Tuesday Twitter Trivia questions puts that knowledge into practice.
What is the "theoretical" CMY values for Pink with RGB values of 100%, 25%, 70%?
Know the answer?  Send your response via an @ reply to @iSquint through twitter.  The first person in with the correct response wins an iSquint prize pack. The winner will be announced tomorrow.
If you have a Tuesday Twitter Trivia question that you think will stump everyone, I would love to hear it.  Send your trivia questions via the Contact Us page here on iSquint.  You might just win a prize pack yourself!
Share

Comments