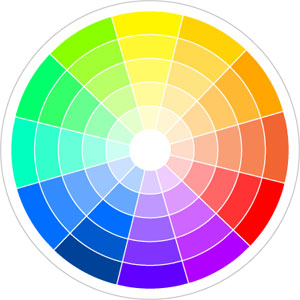 I had an interesting conversation last night about color and theory with a fellow blogger.  The conversation included talk about color and relationships and really got me to thinking about different approaches with in my own designs.  I am going to have more about this wonderful conversation later on so stay tuned for that.  Now it is on to this weeks Tuesday Twitter Trivia question that is yes, about color.
What are the 6 logical combination of colors, or schemes, on a color wheel?
As with all Tuesday Twitter Trivia questions, please submit your response via Direct Message to @isquint through twitter.  The first one with the correct answer this week wins an iSquint prize pack.
Have a Tuesday Twitter Trivia question that might stump everyone?  Send me a direct message through twitter or contact me through the contact us page here on iSquint.  I just might have a prize pack waiting for you.
Share

Comments