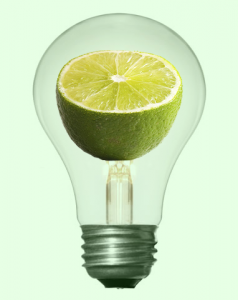 Tuesday is here once again and that means it is Tuesday Twitter Trivia Time!  This week we are going back in history once again to see how much you know about were lighting came from.  It is important to know where and how lighting got it's start and how it shaped the industry that we love. So this weeks Tuesday Twitter Trivia question is:
What is a Limelight and how does it work?
Last week I changed how to submit your response.  Rather then sending a direct message through twitter, send an reply to @iSquint with your response.  The first one in the the correct answer wins an iSquint prize pack. The winner will be announced tomorrow along with a little history of the question.
Have a Tuesday Twitter Trivia question that might stump us?  Let me know by sending me a message through the Contact Us page here on iSquint.
Share

Comments