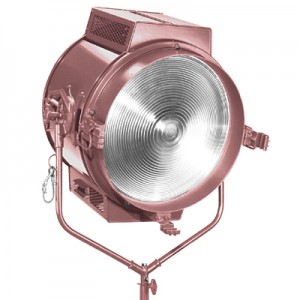 It must be Tuesday as it is time for the Tuesday Twitter Trivia. This weeks trivia question takes us back to lighting history.  If you remember from your intro into lighting or theatre history classes, this week question should be simple enough.
Which lighting designer once noted that they dream of a day when there would be a large enough light source, (ie: 10k fresnel), to bask the stage with a single light source to mimic a natural light source?
Know who that designer was?  I am going to change it up a little bit this week.  If you know the correct response at reply iSquint via twitter, @iSquint rather then direct messaging. This weeks winner will receive an iSquint prize pack. Good luck!
Do you have a Trivia question that you think will stump everyone?  Send me your suggestions through the contact us page here on iSquint.
Share

Comments