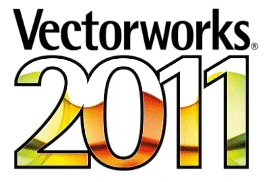 Nemetschek Vectorworks, Inc. is pleased to announce that a number of its European distributors have released localized versions of the 2011 award-winning Vectorworks® line of design software, including: Vectorworks Designer, Architect, Landmark, Spotlight, Fundamentals and Renderworks®.  Versions in each country's native language are now available in Austria, France, Germany, Italy, Liechtenstein, Switzerland, Belgium, Luxembourg and the Netherlands.
The English-language version of the Vectorworks 2011 product line was released in the U.S., Canada, U.K., Australia, New Zealand, and other international markets on September 14, 2010.
To find a distributor of a localized version, please visit www.vectorworks.net.
Share

Comments