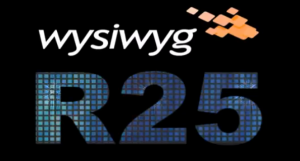 Reading over the latest press release from Cast Software, I feel as though I need to be wearing a Members Only Jacket as Release 25 of WYSIWYG is only released to Members this week. After an extensive beta testing cycle, Cast Software is confidant that Release 25 is ready for wide spread release.
Here are just some of the features about Release 25 of WYSIWYG:
New CAD Mode features:
Positioning Tools – now send to back and bring to front, and Alignment Tools
Text Toolbar – edit text just like your favourite word processing program
Polygon Tool
Cycle Selection – blaze through selecting items in the same plane
Select Fixtures on Hang Structures
Visual Indicators for Truss Assembly
New/more descriptive right-click options for truss assembly
Font Styles for Dimensions
Enhancements to Layouts in Presentation Mode
Zoom Layouts & Content Windows using the mouse wheel
Copy and Paste items within Layouts
Assign colours in Legends
New alignment options in Worksheet Item Properties
Option to modify corners of Rounded Rectangles
Easily create perfect circles, rectangles and 45 degree angles
Speed and stability optimizations for New Plots
Delete Rows and Columns in Worksheets
There are a ton more features and extension added to Release 25 that I have not listed here. But what is impressive is the Library count.  In Release 25, Cast included a number of new fixtures, gobo's, bulbs, (lamps), and color filters. The entire library now consist of…
Automated Fixtures: 692
Conventional Fixtures: 2561
Fixtures Other: 46
Truss: 4529
Gobos: 4129
Bulbs (Lamps): 1462
Colour Filters (Gels): 2058
Releases are free to current Members. In fact, being a Member is the only way to get fully operational software. For more information on WYSIWYG R25 visit www.wysiwygsuite.com. Learn how to become a member, visit Cast Software's web site at www.cast-soft.com.
Here is a short YuoTube video of Release 25 in action: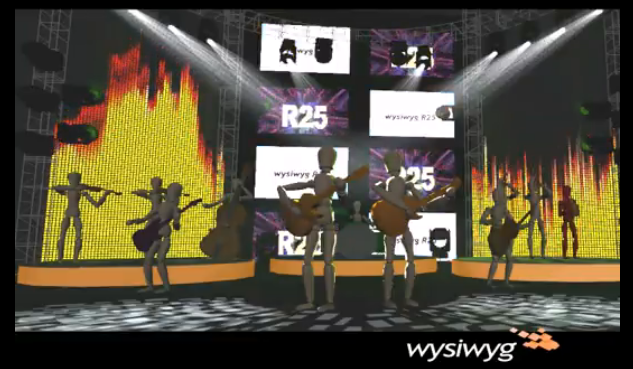 Share

Comments