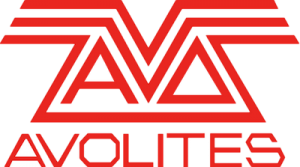 Avolites have appointed Creative Stage Lighting as their exclusive distributor for United States of America.
The agreement comes after the recent release of TITAN V4.0 and TITAN Mobile. Avolites, based in the UK and Creative Stage Lighting, USA, signed a deal to further strengthen international representation and deliver a more efficient technical support infrastructure. Together, Avolites and Creative Stage Lighting will stand tall delivering a richer support network for clients using anything from the Titan or Classic range as well as dimming control.
You can learn more about Avolites by visiting their new US website at www.avolitesusa.com or visit Creative Stage Lighting's website at www.creativestagelighting.com.
Share

Comments