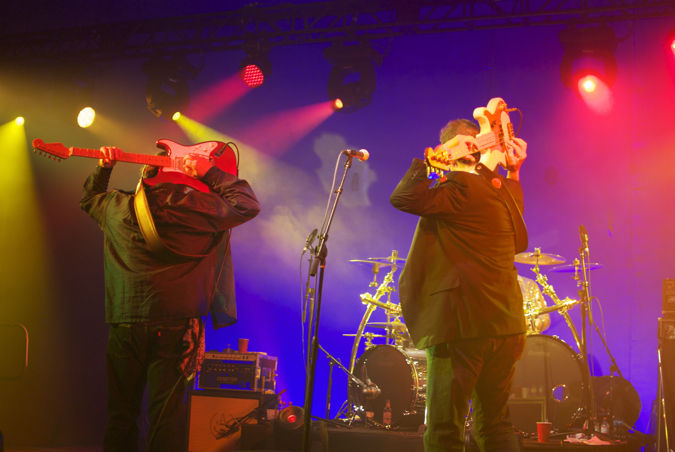 Remember two years ago, the last time LDI was in Vegas? With a party like this, how could you forget?! Time to relive it again this year!  Details of the 2012 4Wall Industry Party are out!
When: Friday, October 19th @ 8pm
Where: Firefly Tapas Kitchen & Bar; 3824 Paradise Rd, Las Vegas, 89119
– the building in the back, just one mile south of the LVCC
What: All you need is your show floor badge to get in.
This year is a bit special.  It is also the LDI 25th Anniversary Party sponsored by 4Wall Lighting and UsedLighting.com. What can you expect… showgirls, music from the industry band, The Swingin' Johnsons and a 4Wall staple, an OPEN BAR… till 11pm.  If you are heading to LDI, clear your calendar Friday night, you will NOT want to miss this one.
Share

Comments