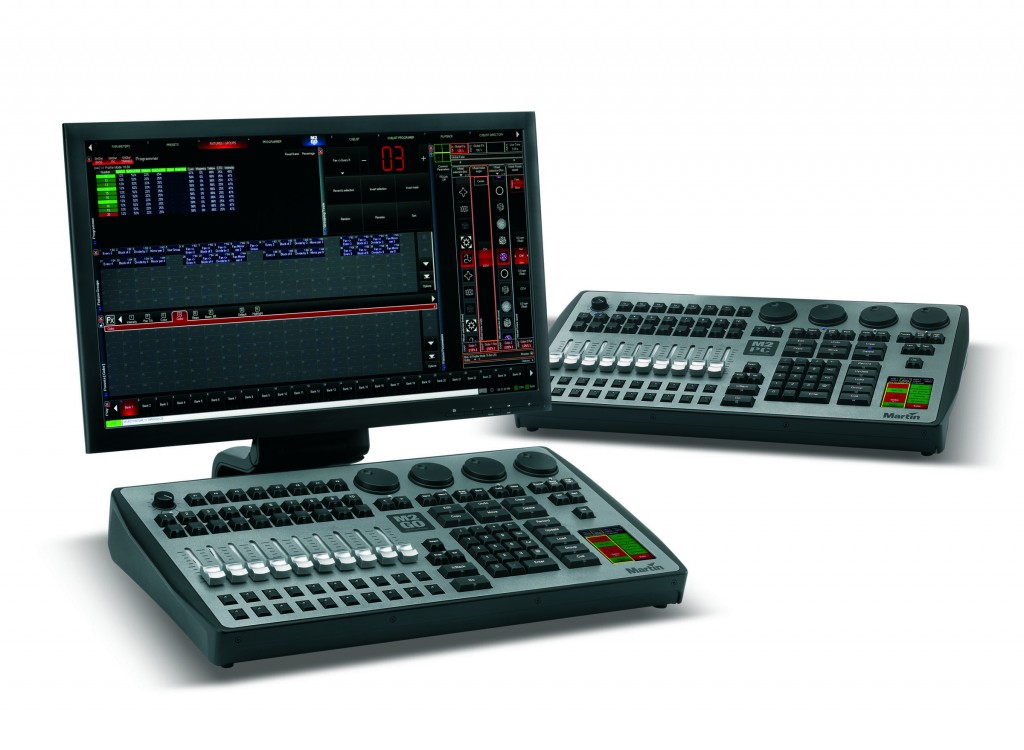 If you are looking to rent a Martin M2GO lighting console and wonder where you could get one. Your first call should probably be Christie Lites. The Canadian company just invested in 200 of these bad boys for their rental stock. This is ON TOP of there 50 MA Lighting grandMA onPC Wings they just bought a couple months ago. Someone is preparing for something here… Does Christie Lites know something we don't? Here is more from the Press Release:
In order to meet market demand for Martin Professional's M2GO lighting controller, Christie Lites has purchased no less than 200 of the compact consoles for its rental inventory.
"We were looking for the best console for everyday rental and found that the M2GO made the most sense," says Christie Lites CEO Huntly Christie. "It was the only console in its category to offer powerful onboard processing with a small footprint."
The M2GO is equipped with a fast, dual-core processor with no external computer required. Having set Martin records earlier in the year for the largest number of pre-sale orders for a lighting controller, it continues to establish itself as the lighting control choice for rental houses.
Want to get one of these little guys in your hands? Call any of the 12 Christie Lites offices or reach them online at www.christielites.com.
Share

Comments