Justin Lang – Editor in Chief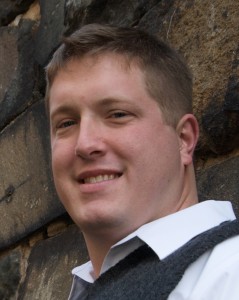 Justin Lang is the Editor in Chief of iSquint.net and lead writer for the web site.  He has a background in the lighting industry that goes back almost 15 years designing lights, programming consoles.  Based out of the Washington, DC area, he works for a national lighting company selling lighting products to the entertainment, live production, architectural and museum lighting industries.
With a unique understanding of lighting design, control and system configuration, Mr. Lang brings his wealth of knowledge to iSquint.net to enlighten readers of new technologies, products and services to the entertainment lighting industry.
Contact Mr. Lang via the Contact Us form on iSquint.net