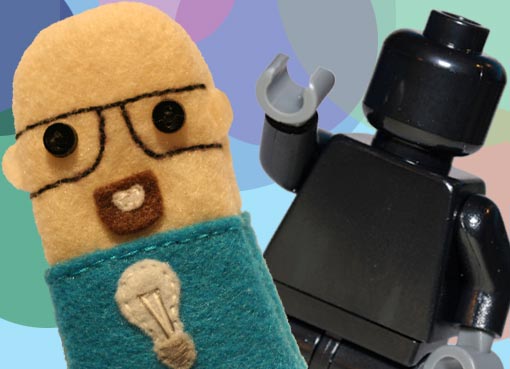 Jimonlight.com and iSquint.net asked you earlier to save the date for an LDI Tweetup down in Orlando.  Well, we have more information for you.
When: Friday, November 20th

Time: 8pm

Where: The Peabody Hotel Lobby Bar

Who: Anyone and Everyone

Why: Do we really need to ask this?
Jimonlight.com and iSquint.net have teamed up to bring you a massive tweetup at LDI this year.  Not only will it give everyone a chance to meet and put a face to the twitter name, but also a chance to network and get to kno you fellow professionals.
JOL and iSq also have some other things in store for everyone that attends the tweetup.  While the tweetup begins at 8pm, the real fun and announcements start at 9pm. If you are going to LDI this year, be sure to stop by the tweetup, you'll be happy you did!
Look for an invite to show up on @jimonlight and @isquint before the week is out.
Share

Comments