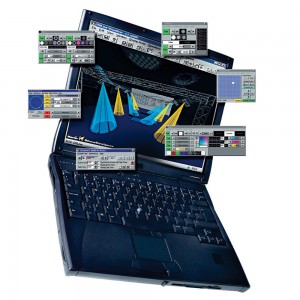 Martin Professional has recently announced the release and update of their PC based lighting control software, LightJockey to version 2.9.1.
Some of the imporvements include:
Now recognizes Windows Vista (32-bit only)
Allows for Universal USB/DMX interface configuration under Vista
Updated driver for USB/DMX interface
Bug fixes
LightJockey is a free download from Martin Professional.  But in order to control dimmers and fixtures, you will need to purchase the USB/DMX interface from your local Martin dealer.
Share

Comments