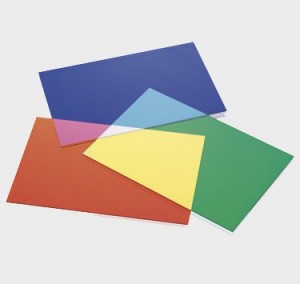 We have heard through the grape vine that there may be a new line up of Dichroic Color filters on it's way into the market in the coming months.  Ocean Thin Films, the makers of the color mixing engine, the SeaChanger, have been over heard talking about releasing their color filters into the market.
Ocean Thin Films produces their own dichroic filers that they use with in the SeaChanger color mixing engine.  It seems like a logical move to produce individual color filters for use in the lighting industry.
Details have on color matching current gel colors have not be mentioned.  As well as an expected release date, pricing. We have learned that these filters will fit with in the iris slot of most commonly used ellipsoidals.
Share

Comments