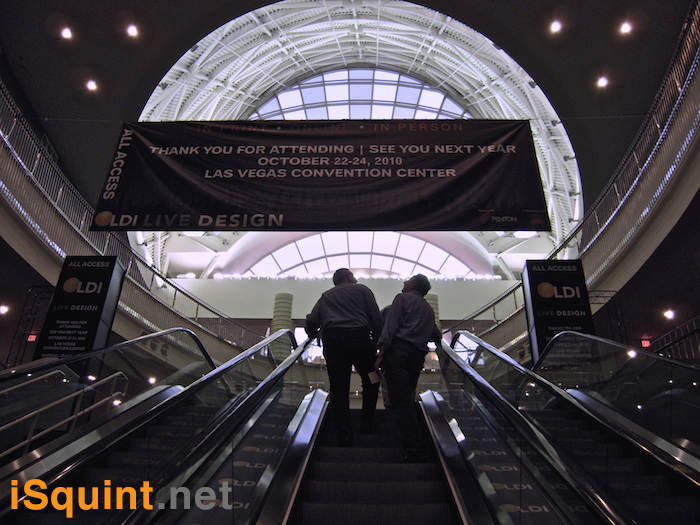 It is 4pm on the est and that means that the 2009 LDI Show Floor in Orlando Florida has come to a close. It has been an exciting three days with TONS of great things announced and shown off on the floor. I keep getting asked, what was your favorite new thing on the show floor.  Tough tough question, all of the things on the show floor were interesting, more some then others, but over all everything was pretty cool to see.
There is a lot to cover from to the show floor.  Prepare your eyes for some reading over the next week! Not only is there a lot to cover, I have so many photos and videos to put up, I might just be here a while.
Thanks for all the special memories everyone and of course, Live Design!
Share

Comments