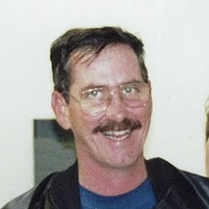 I just received an email from BMI Supply about their President and CEO, Robert S. Barber unexpectedly passing away at the age of 54. I want to express my deepest sympathies to Mr. Barber's family and the entire BMI Staff.
More from the Press Release:
Robert S. Barber, President and CEO of BMI Supply, passed away unexpectedly on Friday, January 1, 2010. He was 54 years old.

Robert was a passionate businessman who took great pride in serving his hard-working customers across the theatre & entertainment industry.  BMI Supply will continue operating with the customer service and overall business principles upon which Robert founded the company.

Robert's family and the staff of BMI Supply express their deepest appreciation for the kind words and support offered.

Arrangements are pending.
For updates on arrangements and information, visit BMI Supply's Blog at bmisupply.blogspot.com.
Share

Comments