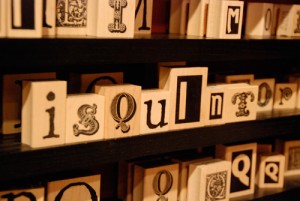 Are you attending LDI in Las Vegas this year? How about you share your finds and experiences of the trade show here on iSquint.net.  I am looking for anyone that is willing to share what they see and experience while in Las Vegas. It can be as simple as what you thought of a single product, service or an overview of what it was like to be at one of the leading technology trade shows for our industry.
Since the beginning of iSquint, the goal has been to be a voice of product, technology and review of our industry, and not just from one persons view.  The idea behind iSquint is to be a voice of many to share different views and opinions.
Here is your chance to be apart of that voice by being published on one of the leading industry blogs, iSquint.net.  If you are interested in writing for iSquint during and after LDI, please send me an email at info@isquint.net.
Share

Comments