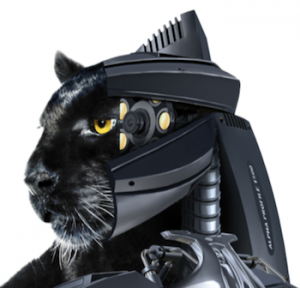 Last week during the PLASA show in London England, it was over heard that ACT Lighting might be distributing Clay Paky here in the United States.  There were mentions of this all over Facebook and Twitter about this bit of interesting news. I am still considering this a rumor as nothing has been confirmed by anyone involved.
What does this mean… There are many in the industry that feel that Clay Paky is the front runner in fixture performance, design and function, but lack the support and product knowledge here in the States.
Is this movement to add ACT Lighting as a distributor in the US a step forward and to change that? Time will tell if this rumor is true. Stay tuned for more information.
Share

Comments