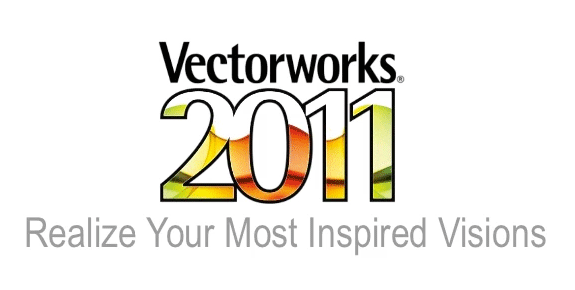 Prepare to get your upgrade on September 14, or there about.  Vectorworks 2011 is on it's way out the door and on your computer.  As of right now, there is not a whole bunch of information available about the update/upgrade.  From what little is mentioned about it on the Vectorworks 2011 page, it sounds as though Renderworks has been sped up and 3D graphics are hugely improved.
On Septerber 14, we will learn more with the live Press Webinar to learn about the new features and functionality in the Vectorworks line of software products: Vectorworks Architect, Landmark, Spotlight, Fundamentals, Designer and Renderworks.
Stay tuned for more information very soon!
Share

Comments