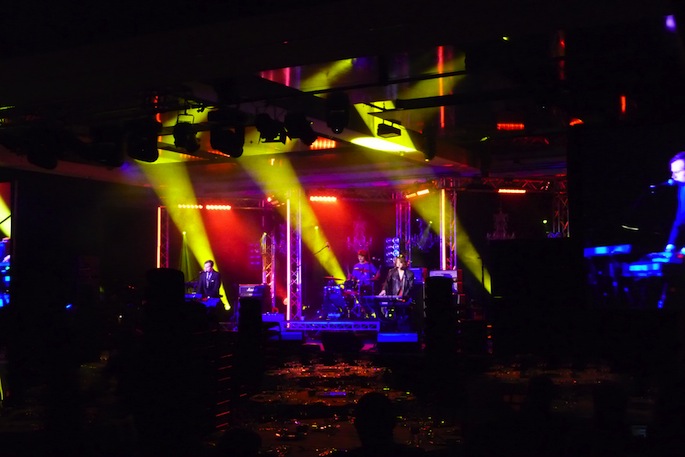 This weeks randomly selected Friday Flickr Lighting Porn comes all the way from down under.  The above image is from Ziggy Ziegler, lighting director/designer from ZZ Creative Services in Australia.  This is from the APRA, (Australasian Performing Right Association) Awards from 2010. It looks like the venue has a pretty low ceiling that can be quite challenging in our field.  Talk about some difficult angles!  What is interesting is that the venue has mirrors on the ceiling! Now there is using your surroundings to your advantage.  Yellow always surprises me, in the right situation and hue, it works great! Thanks Ziggy for adding your photos!
Check out more of ZZ Creative Services work on their Flickr page or by visiting their website at www.zzcreative.com.au. Want to see your photo featured here on iSquint?  Simpley add your lighting design photos to the iSquint Friday Flickr Lighting Porn Pool on Flickr.  ALMOST each week I randomly select a photo from the pool and feature it here.
Keep up the great work everyone, there are some great design photos in the pool!
Share

Comments