Do  you have plans tonight? CANCEL THEM. The official 2012 USITT Tweetup is tonight! What better way to finish out the first day of the show. Sit back, relax and share a beverage along with stories and things you have seen through out the day. Clarification: NO, we do not sit around with our mobile phones to our noses tweeting. So, if you are around, come on by!
Where: Rock Bottom, One Pine Ave.
When: 8pm till they kick us out
Why: WHY NOT?!
Rock Bottom is directly across from the convention center. Here, have a look.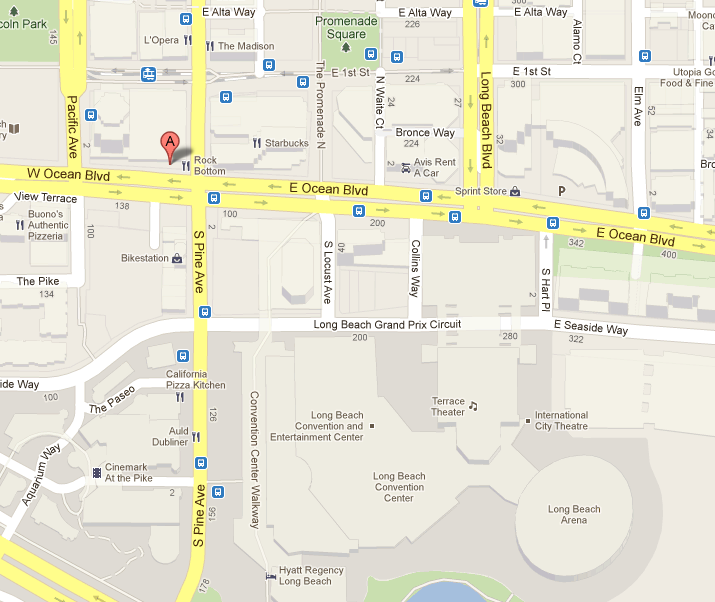 Share

Comments