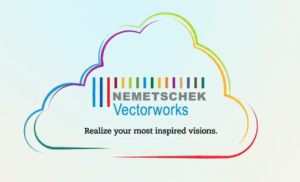 In a teaser email the Vectorworks just sent out, they demonstrate an architect on site in the middle of a build project looking at his drawing on an iPad. He notices a detail in incorrect. He notifies his design team and it is quickly "updated in the cloud".  Does this mean that Vectorworks will be living in the cloud?
Realistically, I don't see the programing living in the cloud but taking advantage of saving and sharing files over the cloud.  Here is the interesting part… An iPad and iPhone are shown in the teaser email… does that mean that an iOS app for Vectorworks is on it's way? Most defiantly!
Here is a quick teaser video that Vectorworks included with the email. Draw your own conclusions!
Share

Comments