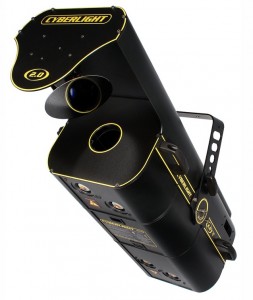 A couple of days ago, we broke the news that Barco and High End Systems is re-releasing the Cyberlight as the Cyberlight 2.0. JimOnLight.com just posted a great write up on comparing the differences between the old Cyberlight Turbo and the New Cyberlight 2.0.
Jim did some great research comparing the two fixtures.  We especially like the table view break down of the features of both fixtures that Jim put together.
Jump over to JimOnLight.com to read his entire comparison!
Thanks Jim!
Share

Comments