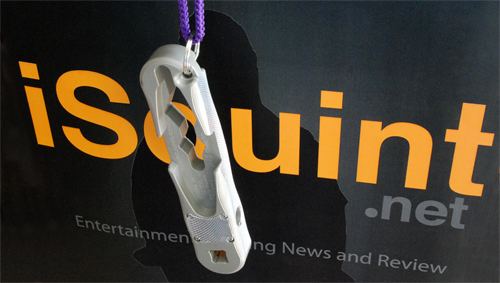 A couple of months ago, we did a review and write up on the Ultimate Focus Tool from StageJunk.com. iSquint.net and StageJunk have banded together to bring you the next contest.  This contest is for the flagship tool from StageJunk, the Ultimate Focus Tool.  The UFT has a dizzying amount to features packed into one small tool.  Rules and how to play are simple, We are looking for the most creative and new use of the Ultimate Focus Tool.
To learn more about the contest, visit the UFT contest page and leave your creative use there.
*Comments have been turned off on this page to eliminate any confusion on where to leave your creative use.
Share

Comments