To help students learn the software in order to enter the Student Lighting Design Competition, we have put together a collection of links, videos and resources to help you.
Online Help
If you are on twitter, a great resource is the hastags #lxChat, #2amlx and #lxStudio. Designers from all over the country follow these hashtags and offer help and answer questions and problems that come up not just with designing, but software and design practices.
Lighting designer and professionals share their expedience and offer help in many different places.  One place professionals hang out online is ProLightingSpace.com.  If you are searching for help, join and ask questions in the Lighting Designer Group. Educators and industry professionals also find help and support on Stage Directions Magazine's social network, Theatreface.com.
Vectorworks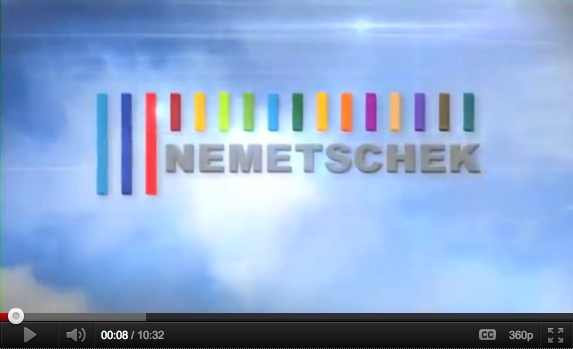 Vectorworks has put together a compilation of videos explaining the new features found in Vectorworks 2012.  Check out the Playlist on YouTube of all the new features. You can also explore the Vectorworks YouTube channel to find tips and tricks on how to work within the software. In addition to YouTube, Vectorworks has out together an entire library of training videos on their website at www.vectorworks.net/library.
Another great resource to getting started with Vectorworks is their free Getting Stared user guides found on their website.  There are guides for each version of the software including fundamentals Spotlight. Check out the free User Guides that you can download in PDF and download the data set files that go with the guides.
If you have questions or get stuck, Vectorworks also offers an online knowledgebase where you can search for commonly asked questions and find solutions to your problems. Vectorworks also host and moderates a user forum where you can connect and get answers to your specific problems or questions.
Lightwright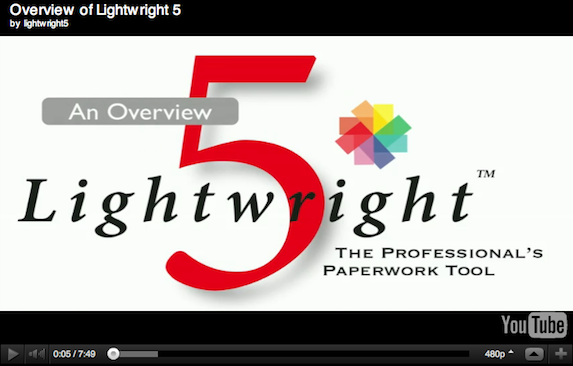 For help with Lightwright, John McKernon, the developer of the software has put together a couple of video.  The first is an overview of Lightwright 5. He has also put together a couple of other videos about the new features found in Lightwright 5 and a nice little video of his corgies playing in his pond!
If you need additional help with Lightwright 5, we would suggest asking almost any lighting designer out there. 9 times out of 10, any lighting designer you know is working with Lightwright and can offer some guidance on how the software works.